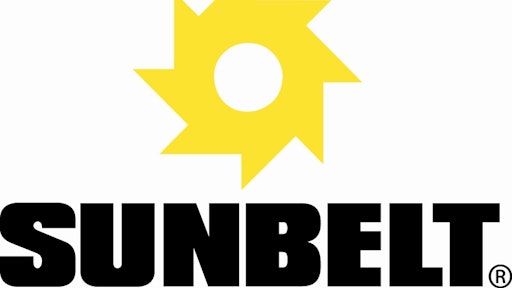 Industrial equipment rental firm Ashtead Group PLC announced it will buy Canada-based CRS Contractors Rental Supply for up to CAD295.0 million.
FTSE 100-listed Ashtead said its North America business, Sunbelt Rentals, will pay an initial CAD275.0 million in cash with an additional earn out of up to CAD20.0 million depending on the future performance of CRS.
The acquisition of Ontario-based CRS, which employs over 400 people across 28 locations, is subject to regulatory approval and is expected to complete in the next few weeks.