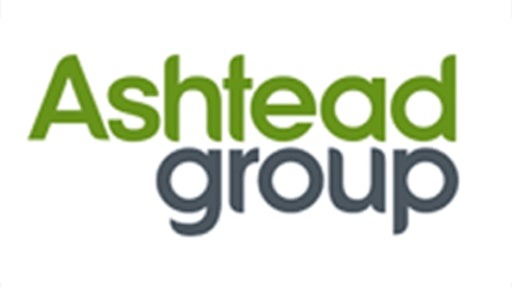 Ashtead Group, parent to US-based rental firm Sunbelt Rentals, expects the clean-up and rebuilding needed in the United States after hurricanes Harvey and Irma to generate more demand for its diggers and tools.
"As a minimum, we expect that the impact will help to underpin the current market assumptions in our 2021 plan," the British company's chief executive Geoff Drabble said on Tuesday.
Shares in Ashtead, which hires out tools on short-term contracts, were up 8.3 percent to 1824 pence at 0911 GMT, making it London's top blue-chip gainer after it said underlying pre-tax profit rose 21 percent to 238 million pounds in the first quarter, 4 percent higher than consensus estimates.
"There will now be a significant clean-up program, where our scale, breadth of fleet and experiences in similar events will be a major asset," Drabble said on an analyst call, adding that Ashtead has a 10-percent fleet market share in Houston.
Ashstead's underlying rental revenue rose 17 percent to 828.8 million pounds, while sales at its U.S. division Sunbelt Rentals, which accounts for 87 percent of revenue, rose 15 percent to $983 million pounds.
For more about Ashtead's role in hurricane cleanup effort...