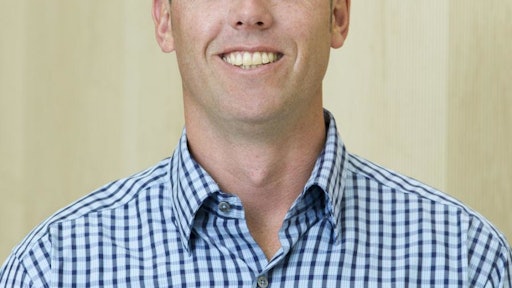 RDO Equipment Co. announced two leadership changes in its Southwest Construction region, effective immediately. Marshall Anderson is executive vice president of the region, which also includes RDO Vermeer and the RDO Integrated Controls South division. Dennis Howard is taking on the new role of vice president of fleet and remarketing, and is now based in San Antonio, TX.
Since joining RDO Equipment Co. in 2001, Anderson has held several leadership roles, primarily focused on the company's agriculture, Vermeer, and irrigation divisions. He served as executive vice president of RDO Vermeer and RDO Water since 2015. Adding responsibility of the construction division allows better customer focus and geographic alignment between the John Deere construction, Topcon and Vermeer businesses, according to the company .
"Key to Marshall's success has been his ability to balance the organization's culture with the needs of the business and our customers," said Chris Cooper, COO of RDO Equipment Co.