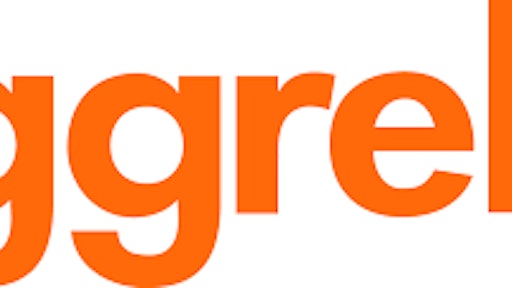 Glasgow-based temporary power provider Aggreko has agreed to buy energy storage company Younicos in a £40m cash deal.
Younicos specializes in smart energy systems, based on battery storage.
Aggreko said the acquisition was in line with its strategy of investing in technology in order to reduce the cost of energy for its customers.
Younicos is based in Germany and the USA and has more than 200MW of installed storage systems.
Last year, it reported revenues of £7m and made an operating loss of £15m. Aggreko said it expected the acquisition to be loss-making in the short term.