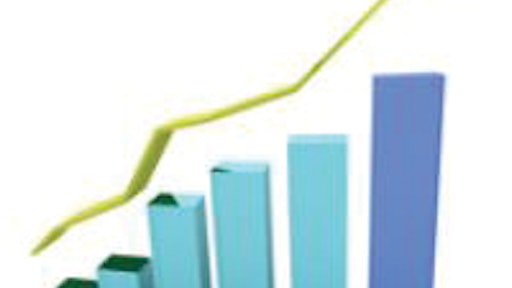 A large majority of rental store owners and managers in the United States and Canada — nearly 74 percent — expect to finish 2011 with an increase in revenue compared to 2010 according to the latest American Rental Association (ARA) Economic Survey of general members conducted in October 2011.
The results of the voluntary survey reflect a snapshot in time of those who responded and may not be representative of the industry as a whole, but can provide a benchmark for comparisons.
Nearly 40 percent of the respondents expected to show double-digit growth for 2011 while 16.5 percent expected revenue growth to be 20 percent or more.
A majority of the respondents — more than 62 percent — also expect to have spent more on new rental equipment purchases in 2011 compared to 2010 with 35.5 percent expecting purchases for the year to be up 10 percent or more and 20 percent of the respondents projecting purchases by year end to be up more than 20 percent.
In a separate October survey, a large percentage of ARA associate member manufacturers and suppliers — 82.3 percent — said they expected to end 2011 with sales growth in the rental market compared to 2010.
Of those 82.3 percent of respondents, more than 62 percent expected to show double-digit growth in sales to the rental channel for the year, including 27 percent that expect sales to be up more than 20 percent into the rental market.
The responses to the October survey were very much in line with the results of ARA's earlier 2011 surveys, which means the year developed pretty much as expected by those in the industry.
For more information, visit the American Rental Association.