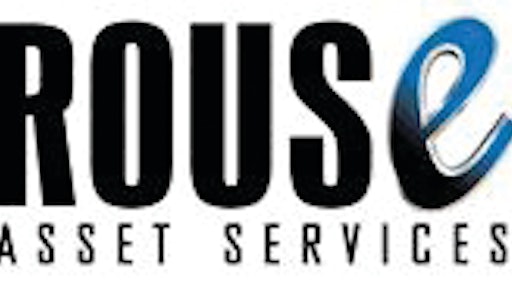 April 2012 auction sales of rental and construction equipment averaged 7.2% higher than Rouse March forced liquidation values (FLV), according to the May Rouse Rental Report.
Rouse recorded 1,605 units that sold at 24 separate auction sales conducted across North America. The units represented a combined FLV (as of April  30th) of $54.2 million and generated $58.1 million of gross auction proceeds. 
Also in May's report, April Orderly Liquidation Values (OLV) for used equipment across the 14 major rental equipment category indices tracked by Rouse increased 1.7% from March values. For the six months ending April 30, 2012, average index values increased 6.8%. Ten out of 14 category indices recorded one-month value increases ranging from 1.1% for dozers to 5.7% for articulating boom aerial work platforms. 
Lastly, the report says February rental rates increased 0.3% on average for the rental companies participating in the Rouse Analytics Rental Metrics Benchmark Service. Rouse Analytics calculates rate change weighted by prior period activity in accordance with the ARA Rental Metrics standard.
Companies in this article