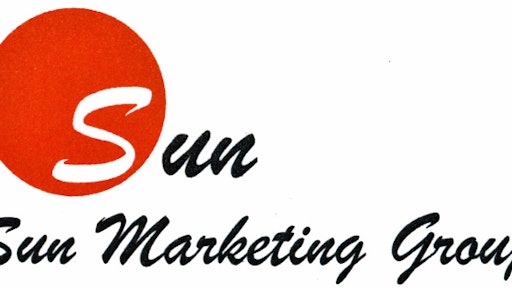 Leading aerial lift manufacturer Snorkel has strengthened its presence in the southeast region of the U.S. by appointing Sun Marketing Group as its manufacturer's representative in the states of Alabama, Georgia, Mississippi and Tennessee.
"Sun Marketing is the ideal partner for us in this region," says Mike Stevenson, Snorkel's sales manager for the South Central Territory & Tennessee West of Nashville. "The company has roots here stretching back more than 20 years, has strong customer relationships and a reputation for being a company you can trust."
Three agencies combined in 1994 to create Sun Marketing, giving the company superior coverage, a great product range and the ability to provide the highest quality service to its customers. The managing partners then and now are Bill Benjamin, Corry Oakes, and Dick Smith.
"The aerial lift market in North America is experiencing high growth and we know there is demand for these products from our existing customer base," says Dick Smith of Sun Marketing Group. "The Snorkel machines really suit our customers because they are simple, reliable and durable, plus we have one of the most extensive aerial lift product ranges available to offer them."
Sun Marketing represents more than 20 respected brands in construction, industrial landscaping and agricultural equipment and tools, including Sullair, Subaru, Bartell Morrison,Graco, and Sakai.
The company has 10 field sales agents, with an extensive customer base focused on rental stores, construction equipment dealers, events companies, equipment exporters and industrial tool dealers.
The appointment of Sun Marketing Group is part of Snorkel's ongoing strategy of increasing sales and distribution channels in North America. 
Companies in this article