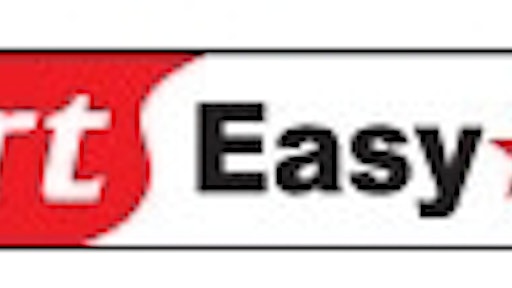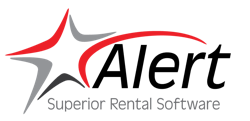 Rental-software supplier Alert Management Systems has themed its 27th annual User Profitability Conference: "Rise above the Rest!" The November 8-10, 2012 IAUA Conference will again be held at the Antlers Hilton in downtown Colorado Springs. 
This year's three-day event features a keynote speech on rising above challenges by Paralympics champion John Register, as well as a user-driven agenda of software training, profitability discussions, voting on software features and advisory council meetings. The conference includes the annual town hall meeting of the International Alert Users' Association (IAUA), the industry's longest running and most profitable rental software user's group.
"I am especially thrilled that John Register is available to be the 2012 IAUA keynote speaker," says Mary Crosslin, vice president of Alert Management Systems. "He is taking time out from speaking to groups around the world. When we met with him at his office at Olympic Headquarters in Colorado Springs, he was on his way to give a speech to a group from NASDAQ and then getting ready for the Paralympics Games in London this summer."
John Register is a record-holding athlete and desert storm veteran. Today, John works for the United States Olympic Committee and manages the Paralympics Academy Youth Outreach Program, as well as directing the USOC's Paralympics Military Programs. John will share his life story and lessons about rising above challenges, change, and adversity.
Companies in this article