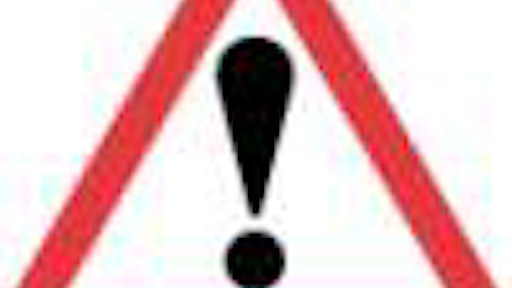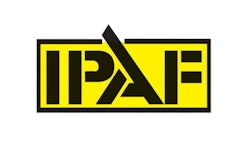 IPAF's accident reporting project shows there were 26 deaths resulting from 25 accidents worldwide involving aerial work platforms (AWPs), from January to September 2012.
Results for the last quarter reveal there were seven fatalities from six accidents that were reported in the months of July, August and September. These accidents all involved booms (3b) and the main causes were: electrocution (2), fall from platform (2), overturn (1) and entrapment (1). In one of the accidents involving electrocution, both the operator and a work colleague in the platform died. Together with three updates on the provisional half-year results announced in July, this brings the reported number of fatal accidents worldwide involving MEWPs/AWPs between January and September to 25.
Of these 25 accidents, 15 involved booms (3b), 7 involved vehicle mounts (1b) and 3 involved scissor lifts (3a).
The main causes were reported as: fall from platform (7), electrocution (6), overturn (5), mechanical/technical (4) and entrapment (3).
Fifteen of the accidents occurred in the US, three in the Netherlands, two in the UK and one each in Australia, Canada, Singapore, Spain and Switzerland.
"There are nearly 1.5 million AWPs in use around the world, and while every death is a tragedy, powered access is still a very safe way to work at height," said IPAF CEO Tim Whiteman. "The analysis of accident data will allow the industry to become even safer."
Do you know of an accident involving a MEWP/AWP? Report it at the IPAF Accident Database.
Companies in this article