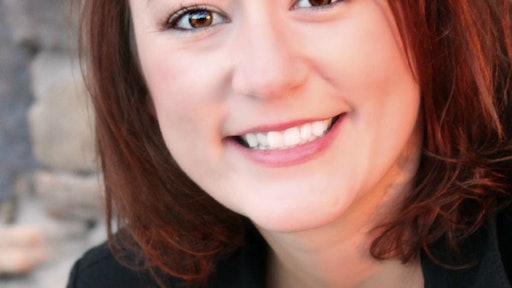 Reachmaster Inc. has hired Tom McKendree as national sales manager and Stephanie Gunther as key account sales manager.
McKendree started his career in the equipment industry in 1984 with ConQuip Inc., then in 1989 his own company H.T. McKendree Co. (both independent manufacturer's representative companies). In 2007 H.T. McKendree Co. formed an alliance with Sales to Industry to represent Reachmaster's product line, including the Falcon Lift, Blue Lift and Winlet.
"We are excited to bring Tom onboard at Reachmaster," said Ebbe Christensen, CEO/president at Reachmaster. "He is an enormous asset with his extensive experience in sales, marketing and business development combined with his expertise and knowledge regarding our complete product line."
ReachMaster has also hired Stephanie Gunther as key account sales manager. Gunther will primarily be in charge of developing and managing key rental accounts.
"I am extremely excited to work for such a detail-oriented, dependable, yet innovative company like Reachmaster," said Gunther. "Our focus is to provide our customers with complete equipment solutions while upholding the highest possible standards of customer service. Our new lithium battery hybrid technology is groundbreaking and I can't wait to share it with our customers."
Gunther started her career in the equipment/rental industry in 2009 as sales and marketing Manager at Tiresocks Inc.
"We're also very fortunate to have Stephanie join our team to enforce our focus on the national rental sales, benefiting from her successful experience in the market," says Christensen.
Companies in this article