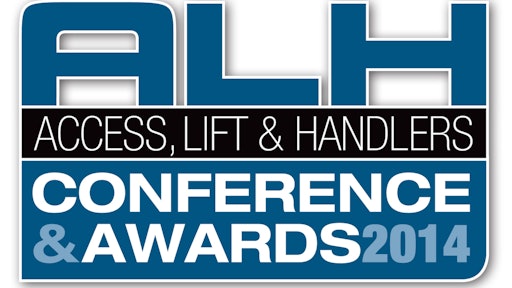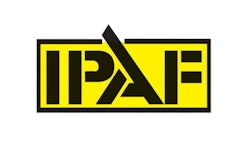 IPAF is pleased to announce its support of the first-ever ALH Conference and Awards that will be held on November 11, 2014 at the Biltmore Hotel in Miami, FL.
The North American-focused event will feature a day-long conference followed by an awards event in the evening, and is organized by Access Lift & Handlers (ALH) magazine. IPAF will provide speakers and input into the conference topics. ALH is the official magazine of IPAF in North America.
Together with the event, the IPAF North American Regional Council will meet on November 10 and IPAF will organize an IPAF members' breakfast meeting at the Biltmore hotel on the morning of November 11.
"This is a great opportunity to promote the IPAF brand and the Federation's work in the North American access sector," said IPAF CEO Tim Whiteman. "We look forward to providing additional support for our US and Canadian members and meeting them at this new event."
IPAF members can book conference and gala dinner tickets at a discount. For more information, e-mail marketing@ipaf.org
More details are at www.ipaf.org/events or www.khl-group.com/events/alh-ca