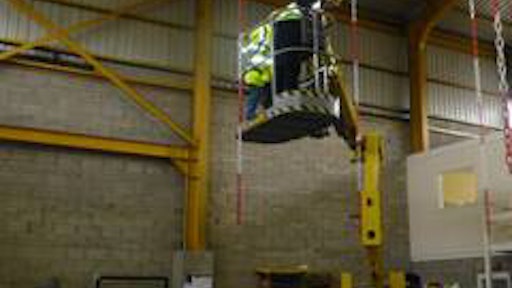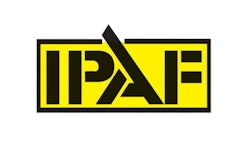 Susan Foster, IPAF training operations coordinator, and Lynn Price, IPAF audit and QC manager, are the first members of the IPAF staff to successfully complete the PAL+ advanced operator course, following some extra preparatory training.
IPAF certified instructor Gary Phillipson from Facelift conducted the PAL+ course at Facelift's indoor facility in Liverpool.
"It was hard work and the PAL+ course makes you aware of everything an advanced operator has to be able to do," said Susan Foster.
"The PAL+ course is quite a challenge for operators, let alone for office-based employees that don't operate machinery on a daily basis," said Lynn Price. "But it was a very worthwhile educational experience and we learnt a lot."
PAL+ is an optional, additional one day of category-specific training aimed at operators working in higher risk or challenging environments. More details are at IPAF PAL+.