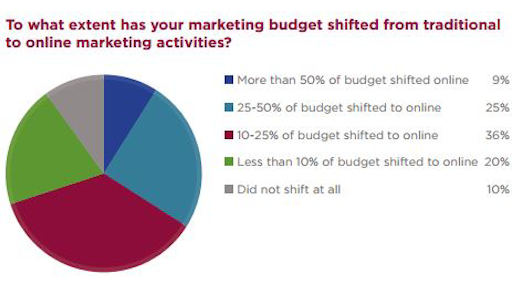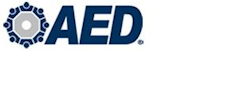 An Associated Equipment Distributors (AED) survey shows construction equipment dealers are transitioning away from traditional forms of marketing to digital marketing, but at a slower rate than other industries. Topics addressed in the report include spending trends, satisfaction levels, budget allocations, dealer marketing challenges, social media usage, lead sources, co-op advertising, and use of outside agencies by construction equipment dealers.
Kim Phelan, editor of AED's Construction Equipment Distribution magazine (CED) and director of programs, said results from the survey confirmed some accepted marketing truths but also revealed some surprises. "For example, we were pretty confident that dealers rely on a healthy mix of digital, print and event-type marketing," she said. "But we thought the marketing investment devoted to digital would be much greater by now. And trends like video, social media and content marketing are not being embraced as widely as we expected."
Equipment Data Associates (EDA) joined forces with AED on the survey investigating how the Internet has influenced the way construction equipment dealers market their products and services. The results are published in the AED | EDA Dealer Marketing Report: 2014 Benchmarks and Trends in the Construction Industry, and highlighted in a feature article in the April issue of CED.
"Dealers are questioning where they should spend their marketing budget. This report documents what they've tried and how they rate the effectiveness of those marketing tactics," said Ross Conroy, EDA director of digital marketing. "This report contains lots of insights that can help dealers make better marketing budget decisions."
In the April issue article published on http://www.cedmag.com, dealers and marketers add insight to the survey statistics. "We learned directly from dealers what their biggest marketing challenges are and what they plan to spend their marketing budget on," said Joanne Costin, CED's contributing editor who authored the article and the final report.
The collective knowledge gathered from dealers offers insights that will benefit equipment dealers and manufacturers, as well as the marketing-related organizations that serve them. To download the report, visit http://edadata.com/resources/whitepapers/2014-benchmarks-and-trends-in-the-construction-industry/download/.