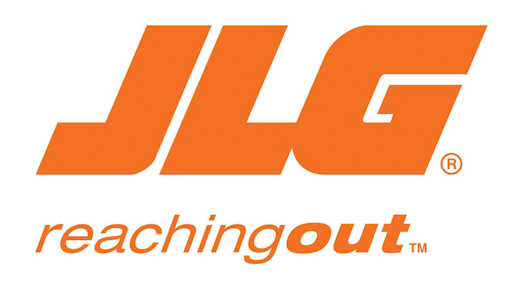 JLG's operating income increased 22.7% to $116.6 million, or 13.5% of sales in the second quarter, compared to $95.0 million, or 11.6% of sales in the same period last year. The increase in operating income was primarily the result of higher sales volume, favorable impact of cost reduction initiatives and favorable pricing, offset in part by increased new product development spending.
Parent company Oshkosh Corp. reported sales for the access segment increased 5.9 percent to $866.0 million for the second quarter of fiscal 2014. The improvement was principally the result of higher unit volumes, improved aftermarket parts & service sales and favorable pricing, offset in part by the absence of U.S. military telehandler sales under a contract that was completed in the fourth quarter of fiscal 2013. Sales of access equipment, excluding U.S. military contract sales, rose 9.3 percent in the second quarter, overcoming the impact of severe weather.
"A strong focus on execution has enabled a successful roll-out of our MOVE strategy over the past two years and that focus was certainly evident this quarter. Our employees and business partners worked hard to overcome a number of weather-related challenges in the United States during the quarter, and we are thankful for their efforts," said Charles L. Szews, Oshkosh Corporation chief executive officer. "We are optimistic about our outlook for the second half of fiscal 2014. U.S. construction spending has continued to slowly improve. We are also seeing positive trends outside the U.S. as international orders for the first six months of fiscal 2014 grew at a double-digit rate in our access equipment segment. This is encouraging as we seek to broaden our sales across the globe.
"We recently participated in several successful trade shows for our non-defense businesses where we launched a large number of new products that we believe will improve performance for our customers."