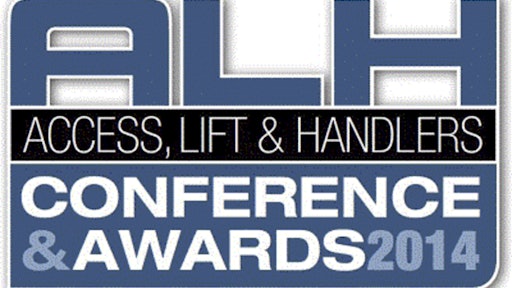 The award categories and judging criteria have been announced for the first-ever ALH Conference & Awards set for Nov. 11 at the Biltmore Hotel in Miami. Deadline for all entries is Sept. 1.
Categories include:
Access Projects of the Year (Powered Aerial Work Platforms; Scaffolding; Mast Climbing Work Platforms/Transport Platforms/Hoists)
Product Innovation Awards (Telehandlers/RT Forklifts; Self-Propelled/Push-Around AWPs with less than 20 feet of platform height; Self-Propelled AWPs with mroe than 20 feet of platform height; and Vehicle-Mounted AWPs)
Access Safety Innovation Award
Rental Technology Award
Rising Star Award for Small Rental Company (Less than 10 locations)
Access Industry Employer of the Year
ALH Person of the Year
For more details on the awards and how to enter, visit our ALH C&A webpage here.
All winners will be announced during a gala dinner after the day-long conference on Nov. 11. Speakers for the conference have been announced and more information on the event can be found here.
Tickets for both the conferece and awards dinner can be purchased here.
The ALH Conference & Awards has Gold sponsorship from Genie, JLG and Skyjack, as well as drinks reception sponsor Haulotte Group, supporting sponsorship from ReachMaster and media partnership from Rental magazine. Partnering assocation is the International Powered Access Federation and supporting associations include ALEC and Scaffold & Access Industry Assocation.