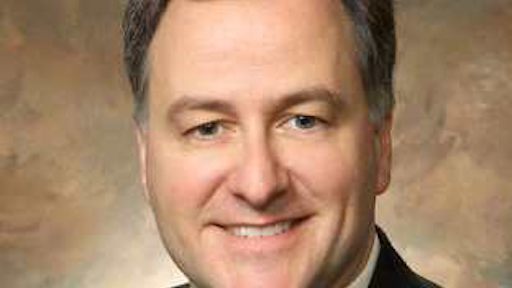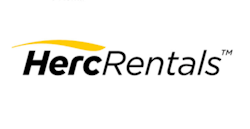 The Hertz Corporation announced that Brian P. MacDonald, formerly Chairman, President and Chief Executive Officer of Sunoco, Inc., has been appointed Chief Executive Officer of Hertz Equipment Rental Corporation (HERC). As part of his responsibilities, MacDonald will lead HERC's transition into a new, publicly traded company following its planned separation from Hertz, which is expected to close by early 2015. Mr. MacDonald succeeds Lois I. Boyd, who has been with Hertz since 2007. Ms. Boyd has previously informed the company of her decision to retire her full time position after a 41-year career although she has agreed to continue with HERC in an advisory capacity.
"Brian MacDonald brings exceptional, executive-level experience in successfully leading major corporations through periods of significant growth and change," said Mark P. Frissora, Hertz Chairman and Chief Executive Officer. "This record, combined with his financial acumen as well as his operational and international expertise, make him the ideal successor to lead HERC through its next phase of growth and development as a stand-alone, publicly traded company."
MacDonald said: "I am delighted to join Hertz Equipment Rental Corporation at this exciting time in the company's 49-year history. HERC benefits from one of the youngest and most balanced fleets in the industry, a diverse product portfolio, operational efficiencies, and a broad geographic footprint. I look forward to working with HERC's management and talented employees to build on these strengths and further bolster the company's premier position in the equipment rental industry."
Hertz CFO Steps Down from Position
Frissora continued: "Throughout her seven year career with Hertz, Lois Boyd has demonstrated strong leadership and an enduring commitment to our company and mission. Under her stewardship since 2011, HERC has delivered three consecutive years of revenue and earnings growth, and margin improvements. She had an equally strong record leading Advantage Rent-a-Car, a value brand previously owned by Hertz, and our companywide cost management programs, which have generated over $3 billion of savings since 2007. Lois approached me several months ago about her intention to retire. I am grateful she agreed to help us make significant progress on the separation of HERC and RAC, and to assist with Brian MacDonald's transition. We appreciate all that Lois has done for Hertz and wish her the very best in her well-earned retirement."