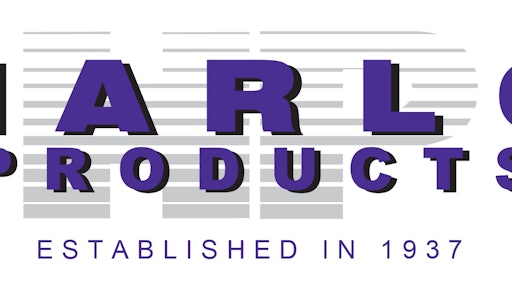 HARLO Products welcomes its newest authorized dealer, Medley Material Handling. This new partnership will expand sales and services of the HARLO HP Series of Cummins Powered vertical-mast, rough terrain forklifts to eight new locations throughout Oklahoma, Texas, and New Mexico. With offices in Oklahoma City & Tulsa, Oklahoma – Albuquerque & Carlsbad, New Mexico - Amarillo, El Paso, Lubbock & Odessa, Texas.
Medley was founded in 1941, by Joe Medley and his wife Francis as the Joe Medley Scale Co. The company soon expanded to servicing the scales and offering material handling equipment such as hand trucks and conveyors. Being renamed as Medley Material Handling. Their mission was to provide solutions for all material handling, construction and agricultural equipment; through professionalism, integrity and reliability. Offering top quality forklifts, fork lift trucks, pallet jacks, pallet trucks, aerial lifts, man lifts, industrial vehicles, dock equipment, pallet racks and shelving products. Including the backup technical services and support to handle the required maintenance. With hard work and dedication, Medley has grown the business to be one of the oldest and largest full-line material handling equipment distributor in the southwest.
"The addition of Medley Material Handling to our network of Authorized Dealers will be a win-win partnership," says Mike Frey, director of sales and marketing. "I look forward to working with Medley, and serving the needs of the rough terrain forklift customers in their territory."