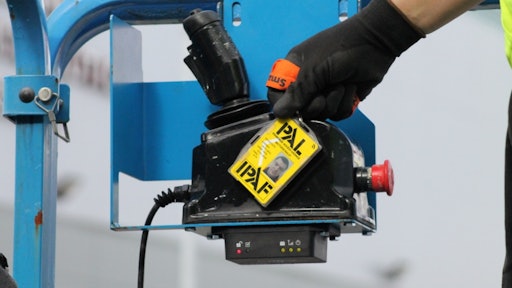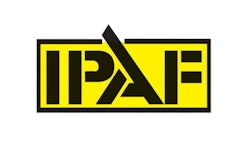 IPAF's machine-readable Smart PAL Card (Powered Access Licence) has won the Plantworx Innovation Award in the Safety category for its innovative use of smartcard technology to help improve site safety. The Smart PAL Card can be used together with card readers fitted on machines which may be set to ensure that only correctly trained operators use equipment on site.
Under the Plantworx Innovation Awards organised by the UK-based Construction Equipment Association (CEA), the Smart PAL Card also won a Silver award in the Elite category and was Highly Commended in the Security category.
This is the second accolade for IPAF's Smart PAL Card, which won a LLEAP award 2014 in the category Aftermarket Support Products & Services. The Leadership in Lifting Equipment and Aerial Platforms (LLEAP) Awards are organized by US-based Lift & Access magazine and they bring recognition to products that are new, innovative and elevate the mobile access and lifting industry's performance and safety.
PAL Cards can be verified online at www.ipaf.org/checkpal and more about the Smart PAL Card is at www.ipaf.org/smartpal
At the Plantworx exhibition June 2-4 at the Bruntingthorpe Aerodrome in Leicestershire, UK, IPAF will be demonstrating how the Smart PAL Card can be used to help prevent unauthorised use of machines. Visit IPAF in the indoor pavilion, block B, stand 4.