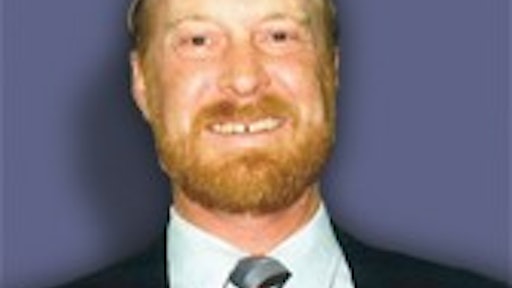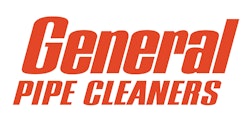 Ed Hathcock of Shutis Sales Agency based in Colorado, was awarded the Bob Gelman Lifetime Achievement award by General Pipe Cleaners, McKees Rocks, PA.  
Hathcock has represented General Pipe Cleaners, a division of General Wire Spring Co., to the rental industry for nearly 30 years in Arizona, Colorado, New Mexico, West Texas, Utah and Wyoming. The award was to be presented at the 2017 Rental Show in Orlando in February, but when Ed announced his planned retirement at the end of August, the award was presented early.
Hathcock is a professional. His three decades of dedication to General Pipe Cleaners' product line and assistance each year in General's booth at the Rental Show, especially during the busy moments, have truly been appreciated.
The lifetime achievement award is named in honor of Bob Gelman, former sales manager of General Pipe Cleaners for 27 years, until his untimely passing in April 2001.