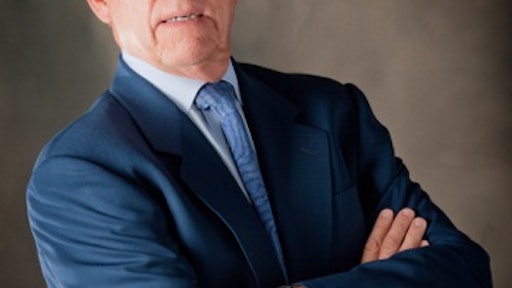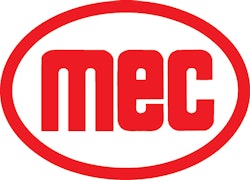 California-based MEC Aerial Work Platforms has hired aerial industry veteran Pat Witte as vice president business development responsible for new business opportunities with target accounts.
Witte brings over 30 years of sales and account management experience to this new position. Having developed business with many of the world's largest rental companies on all continents, the addition of Witte will accelerate MEC's strategic growth initiatives along with new product expansion seen this year, the company says. Witte is tasked with identifying new business opportunities, executing target account goals and aligning business opportunities with strategic objectives and goals.
According to a company press release, the opportunity to enhance the company's sales growth with the addition of a highly experienced and tenured sales professional comes at a time of increasing popularity for the MEC brand and on the eve of MEC's re-entry into the slab scissor market. "This is the next step in growth for MEC as we work to strengthen our position as innovators in the Aerial market" says President David White, adding "our customers know our focus on ROI and differentiated product to provide a better solution in the market and they will continue to see this with our new launches this fall."