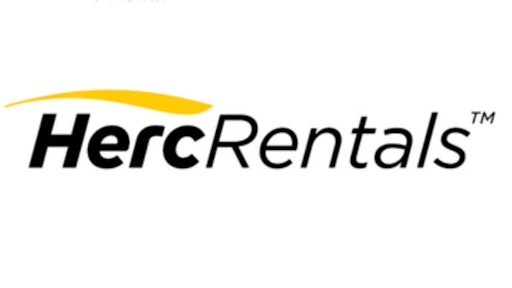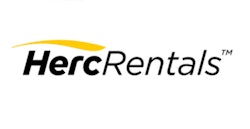 Herc Rentals has selected Infor CloudSuite Equipment Rental and Infor CloudSuite HCM (Human Capital Management) to establish a more consolidated and flexible approach to managing mission-critical business processes.
Herc Rentals sought to simplify the way they manage the 4,600 team members that are spread across 280 company-owned branches. In addition to labor management tools, Herc Rentals sought to simplify the way they meet customer demands by consolidating data, reducing customizations and bolstering operational efficiencies. The addition of Infor CloudSuite Equipment Rental is expected to considerably enhance operations by increasing visibility into fleet management and asset availability, which in turn can streamline equipment reservations by customers.
"We operate in a highly competitive industry, which requires us to maintain a balance between lean, efficient operations and an effective yet scalable output to adhere to customer demands. By modernizing our operations with Infor, we not only improve the way we conduct business, but also assume a leadership role in driving innovation for the global equipment rental industry," said Richard F. Marani, senior vice president and chief information officer, Herc Rentals. "Infor CloudSuite provides us with additional flexibility and cost transparency that help us improve the way we conduct business."
Infor CloudSuite provides Herc Rentals a modern enterprise resource planning (ERP) system to consolidate and manage both front and back office activities. The cloud element will reduce costs by switching Herc Rentals to a subscription-based software-as-a-service (SaaS) model hosted by Amazon Web Services (AWS). The suite of Equipment Rental applications will reduce complexities by delivering great visibility into asset and fleet availability to simplify the reservation process. The software will also provide a snapshot into asset viability, allowing employees to pull assets for scheduled or preventive maintenance and ensure customers only receive high quality rentals. Together with Infor CloudSuite HCM, which provides a streamlined approach for personnel scheduling, the overall software investment will increase operational efficiencies and pass along this value to Herc Rentals' customer base.
"The dynamics of the equipment rental industry are rapidly changing, and the need for better visibility into daily operations such as fleet utilization, asset reliability and personnel scheduling are just some of the factors that drive companies like Herc Rentals to adopt disruptive technologies. Infor CloudSuite offers this approach through a modern yet adaptive application suite that is delivered via the cloud on a subscripted basis to better adhere to the business needs of an organization," said Andreas Hellström, senior director, equipment industry & solution strategy, Infor. "By enhancing the human resources and operational platform, Herc Rentals will be well-positioned to meet customer needs that continue their path to growth within the industry."