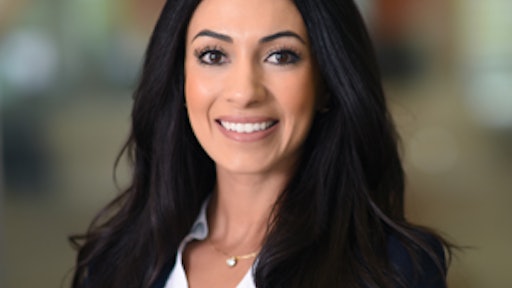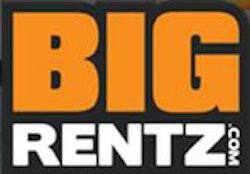 BigRentz, the nation's largest equipment rental network, promoted Neda Imbimbo to Chief Financial Officer (CFO) reporting to Scott Cannon, chief executive officer (CEO). 
Imbimbo was formerly the vice president of finance and operations at BigRentz and was instrumental in instituting accounting processes, systems automation and operations that enabled the company to experience consistent double-digit revenue growth. She also played a key role raising $20 million in funding since she joined the company in 2014.
"Neda has been a vital member of my team since I joined BigRentz; she understands the dynamics of our business within the equipment rental industry better than anyone," commented Cannon. "As CFO, Neda encompasses the unique qualifications needed as we continue to grow and explore options for additional equity. She has the perfect blend of acute financial knowledge within an organically grown company, and drive to help take the company to the next level."
Imbimbo commented, "The equipment rental industry is expected to top $56 billion by 2020 and presents enormous opportunity for our unique technology platform. My goal is to continue to increase equity and value to our investors, employees, partners and customers."
Imbimbo leads an in-house team consisting of finance, audit, taxes and human resources. She is a member of Vistage, a senior executive peer group, and has a B.A., Economics, Psychology from University of California, Davis. She is also extremely active in leading BigRentz in corporate social responsibility initiatives with a special emphasis on Habitat for Humanity of Orange County.