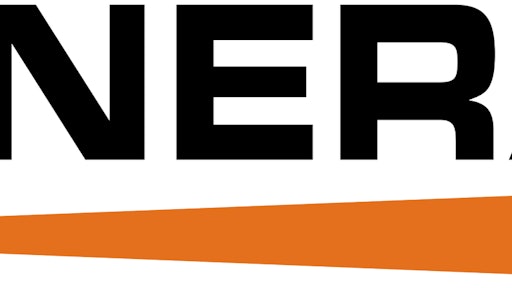 At The Rental Show 2018, Generac will be introducing attendees to its new Generac Pro line of rugged outdoor power equipment designed and engineered specifically for commercial users, such as landscape contractors, and rental applications. The new assortment, under the Generac Pro brand, will consist of the following products:
Many of the products under the Generac Pro banner are powered by the company's G-Force engine, originally designed by Generac specifically for generator applications and first introduced on the company's XC Series portable generators.
"The many retailers, contractors and rental companies we've spoken with in developing the Generac Pro line have told us they want a high-quality, high-value alternative to Honda-powered products," said Derik Gatzke, vice president of sales, Generac. "We believe powering the Generac Pro line with Generac G-Force engines meets that need."
The Generac Pro line will be supported by Generac's nationwide network of parts and service providers. "Our network guarantees same-day shipping on all service parts and 48-hour delivery," Gatzke said. "That means downtime is minimized on the jobsite."
Generac Pro products will be highlighted at the company's booth 6727 at The Rental Show. Media interested in attending an event on Tuesday, Feb. 20 at 9:30am in the booth in which product experts will present and demonstrate these and other products should contact Art Aiello, Generac public relations, for more details at art.aiello@generac.com or 262-544-4811, ext. 2987.