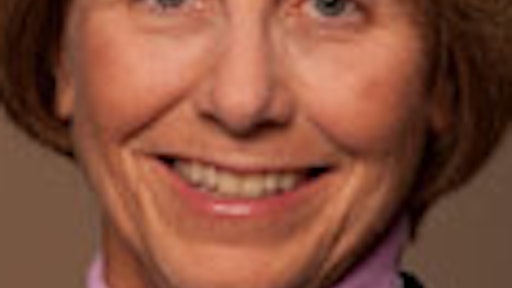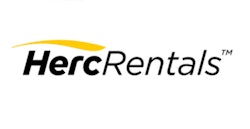 Herc Holdings Inc. announced that Barbara L. Brasier, senior vice president and chief financial officer, has informed the company of her retirement for personal reasons, effective April 30, 2018. The company has commenced a search process to identify its next chief financial officer. Mark Humphrey, vice president, controller and chief accounting officer, will serve as Herc's interim chief financial officer.
"Barb has been instrumental in positioning Herc Rentals to succeed as a standalone, publicly traded company by helping to establish its solid financial foundation, supporting the company's growth while maintaining a disciplined approach to capital management, and overseeing the ongoing implementation of key strategic initiatives, including leading our efforts to strengthen the company's internal controls," said Larry Silber, president and chief executive officer.
"During her tenure, Barb built a strong and experienced finance and accounting team and, on behalf of the Board and the entire Herc Rentals team, I thank Barb for her contributions and offer best wishes in her next chapter. Mark Humphrey is a high-caliber finance professional who has played an important role in the company's success since joining us a year ago. I am confident that Mark's leadership will ensure a seamless transition as we secure a new CFO."
Humphrey has served as the company's vice president, controller and chief accounting officer since April 2017 and will continue to serve in those roles in addition to assuming the duties of interim chief financial officer. Prior to joining the company, Humphrey was employed by Alico Inc., a Nasdaq listed agribusiness and resource management company. He served as chief financial officer of Alico from June 2011 through June 2015, as well as Alico's chief accounting officer prior to joining Herc Holdings. Humphrey's previous experience included roles as the chief financial officer for The Compass Management Group, LLC, a property management company, from 2009 until June 2011 and in senior financial roles with Source Interlink Companies, a publishing and fulfillment company, from 2004 until 2009. He began his career in public accounting with PricewaterhouseCoopers LLP.