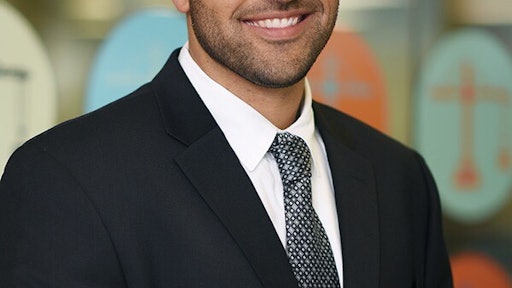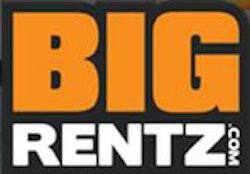 BigRentz, the nation's largest equipment rental network, promoted Keith Holmes to vice president of operations reporting to Scott Cannon, chief executive officer (CEO). Holmes was formerly the director of strategic partnerships where he spearheaded adding thousands of rental partners to BigRentz's network and built strategic relationships with them resulting in the company having access to over $50 billion in heavy equipment assets. As vice  president of operations, Holmes will lead the operational management of the inbound customer queue, customer care, specialty services and supply to ensure an optimal experience for everyone transacting with BigRentz.
"Keith has done a tremendous job over the past four years engaging with rental partners to understand and meet their needs – he's been a significant contributor to BigRentz's network of more than 8,000 rental yards and 1,600 partners," commented Cannon. "His expertise of the rental industry, attention to detail and intuitive management style will benefit our customers as he develops strategies and facilitates operational and technical efficiencies to improve services and overall profitability."
Holmes commented, "Connecting with rental partners for the past few years has provided me insight on the day-to-day business challenges they face and to be a part of their solution for maximizing their equipment use. With this perspective, I look forward to focusing on customer engagement and fine-tuning processes that improves customers' equipment sourcing as they become more comfortable transacting online."
Holmes began his career at BigRentz as a regional manager and was promoted to director of strategic partnerships in 2016. He has a B.A. in Organizational Communications from Azusa Pacific University and is currently working on his Masters in Psychology at Pepperdine University.