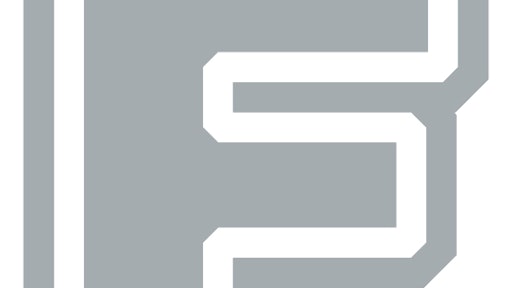 Fortis, a leading consultant and provider of asset management and monitoring solutions for rental companies, fleet owners and OEMS in the equipment industry, has announced a formalized partnership with LogiMove for the Americas.
Coming just before The ARA Show, Feb. 17-20 in Anaheim, CA, the announcement aligns with ARA's recently debuted strategic plan to make technology solutions a main pillar of growth for the future. The Fortis executive team will be meeting with strategic channel partners and clients at the show. 
"Fortis has been working independently with customers on telematics and mobile digital workflow solutions for some time, said Fortis CEO and Founder Josh Mosko. "It was a natural progression to combine these two technologies. Unifying them through a single API data feed and dashboard to deliver a one-stop shop for managing equipment and the internal and external workforce, is a unique value proposition in the marketplace."
Currently running more than 1 million transactions a day in 14 languages ranging over five continents, the Logimove solution represents more than a decade of effort perfecting the technology of mobile digital workflow. The platform is currently being utilized by companies ranging from Hertz to Caterpillar and logistics giant BTR.
"We are excited to partner with Fortis, who are visionaries in the industrial intelligence market," said LogiMove Founder Philipp Weirauch. "Together, we are offering a powerful technology solution that can monitor equipment, streamline operations and maximize the productivity of a workforce."
The Fortis framework integrates intelligent GPS tracking and telematics data with LogiMove's world-class mobile digital workflows, enabling firms to utilize functionality such as check in/check out equipment, damage detection, maintenance module and supplier/contractor monitoring. Customers can monitor and interact with equipment and analyze/react to performance data in real-time. Fortis not only integrates these two solution elements with customized dashboards and other visual elements; it also enhances their value to clients with a targeted implementation effort that includes requirements evaluation, customer-specific solution development, installation, a pilot program and roll-out.