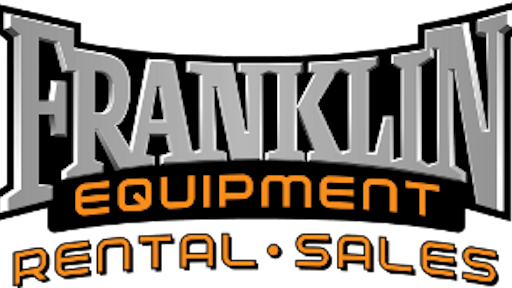 Trackunit, a leading global innovator of telematics technology for off-highway vehicles (OHV), has been selected by Franklin Equipment LLC, one of the nation's leading rental company/dealers, to provide enriched data and analytical insights across its entire mixed equipment fleet. The two companies share a passion for providing their customers with the highest levels of service and reliability.
"Franklin Equipment's goal is to become one of the leading technology and data-driven rental companies," said Troy Gabriel, CEO, Franklin Equipment LLC. "Having partnered with Skyjack and now using their Elevate platform, we were introduced to Trackunit early in the deployment. We believe their partnership will position us with a competitive advantage for providing our customers with the best possible service and helping them save time and money."
Gabriel continues, "Franklin has committed to expanding from nearly 3,000 pieces of equipment with telematics installed to our complete 10,000 fleet by the end of 2019. Time-saving technology is driving the new industry standards, and we have a partner that can provide us with the best results, enabling growth and achieving our goals as an industry leader." 
Trackunit will use its OEM relationships, as well as its own aftermarket expertise, to help install software and hardware technology on light and heavy equipment across the Franklin fleet. The software operates on Trackunit's Iris back-end platform and utilizes Go and On as mobile applications for mechanic and operator efficiencies. 
"Every single one of these partnerships is unique in what success means to the customer. We have a firm grasp on what that means to Franklin, and will not only use the technology, but our Professional Services delivery vehicle to ensure we help hit the mark," said Jeff Cohen, President of Trackunit. "Our OEM partners are facilitating this process to expedite getting to that enriched data state in the shortest period possible. As we have seen in the first few months of the deployment, it's going to be an exciting journey. Franklin is transforming their organization and challenging the current boundaries within their industry."