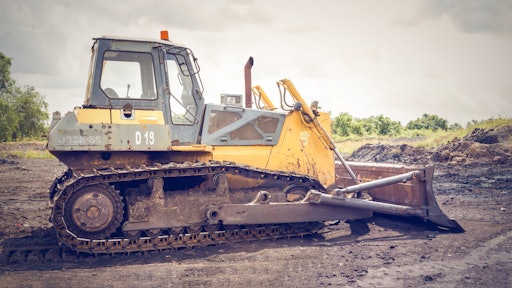 Pexels
Deere & Company reported net income of $722 million for the fourth quarter ended November 3, 2019, or $2.27 per share, compared with net income of $785 million, or $2.42 per share, for the quarter ended October 28, 2018. For fiscal 2019, net income attributable to Deere & Company was $3.253 billion, or $10.15 per share, compared with $2.368 billion, or $7.24 per share, in 2018.
Worldwide net sales and revenues increased 5 percent in both the fourth quarter and full year of 2019 to $9.896 billion and $39.258 billion, for the respective periods. Net sales of the equipment operations were $8.703 billion for the quarter and $34.886 billion for the year, compared with respective totals of $8.343 billion and $33.351 billion in 2018.
"John Deere's performance reflected continued uncertainties in the agricultural sector," said John C. May, chief executive officer. "Lingering trade tensions coupled with a year of difficult growing and harvesting conditions have caused many farmers to become cautious about making major investments in new equipment. Additionally, financial services results have come under pressure due to operating-lease losses. At the same time, general economic conditions have remained favorable. This has supported demand for smaller equipment and led to solid results for Deere's construction and forestry business, which had a record year for sales and operating profit."
Company Outlook & Summary
Net income attributable to Deere & Company for fiscal 2020 is forecast to be in a range of $2.7 billion to $3.1 billion.
"Despite present challenges, the longer-term outlook for our businesses remains healthy and points to a promising future for Deere," May said. "We are particularly encouraged by the adoption of precision technologies and believe we are well-positioned to be a leader in the delivery of smarter, more efficient and sustainable solutions to our customers. At the same time, we are committed to the successful execution of our strategic plan and have initiated a series of measures to create a leaner organizational structure that can operate with more speed and agility. We're confident these steps will lead to improved efficiencies and help the company focus its resources and investments on areas that have the greatest impact on performance."