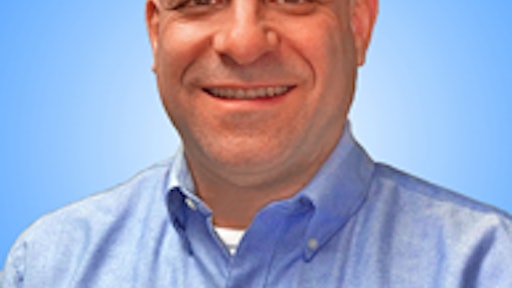 ABLE Equipment Rental, Inc. of NY (ABLE) a supplier of Construction Equipment Rentals, Sales, Service and Parts, is pleased to announce the appointment of Philippe Bisson to Business Development Director for the Rotator and Telehandler Division, effective January 6, 2020. Philippe has held several key leadership roles in the construction equipment industry. Most recently he worked for the Manitou Group as a Business Development Manager and Global Product Line Manager. Prior to his experience at Manitou he worked for Case Construction as their Brand Marketing Manager for the Excavator and Wheel Loader business segment. 
"Philippe has both the experience and character that will help our company continue its expansion throughout the Mid-Atlantic Region," said ABLE's Chief Operating Officer Chris Pera. "Equally important is his ability to educate both customers and employees, helping ABLE distinguish itself from the competition." Pera added.
With the rotating telehandler market growing considerably, Bisson possesses the skill sets needed to lead ABLE's new Rotator and Telehandler division. He is results driven, with a strong business acumen and a demonstrated leadership style. His expertise and integrity is key to building long lasting relationships with customers.