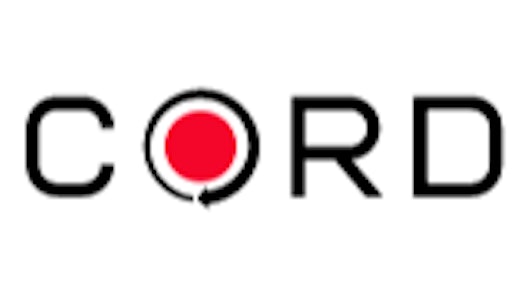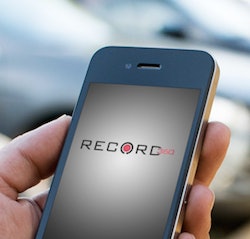 Today, Record360, the leading digital workflow app for the rental industry, announced the launch of their redesigned mobile app and web experience, reimagining the way the rental industry uses technology to power their business. Expectations around ease of user experience and quality of user experience for mobile rental management technology are rising. Record360's product release is in direct response to the rising demand. In addition, existing ERPs can't keep up with the demand for simple, effective technology to be inserted into every aspect of rental businesses. 
The new digital experience enables rental dealers to more easily settle damage disputes and track the condition of equipment over time, all from an easy to navigate, customizable mobile app and web interface. The redesigned experience is currently in beta testing and will launch to 100% of customers in April. 
"Record360's technology has always been best-in-class. Instead of being satisfied with our current mobile and web products, we wanted to raise the bar," said Jesse Buckingham, CEO of Record360. "With technology as a whole progressing quickly, customers have begun to expect more from their mobile and web experiences. With this redesign, we wanted to set a new standard for the kind of seamless, impactful, and effective technology rental managers must have at their disposal. Going digital is no longer a choice in the rental management industry, it's a requirement. Record360 is leading this digital transformation by setting a new standard for quality, performance, and user experience." 
The redesigned experience brings with it an abundance of new features:
Custom workflows for equipment rental inspection, equipment service inspection, and equipment appraisal. 
Flexible and customizable list views so people can quickly find the data they want.
Ability to draft inspections on the web portal and complete them within the mobile app connecting the work in the back office to the work done in the yard.
Leave comments on the dashboard which appear simultaneously on the app.
Filter inspections by workflow type.
"Rental companies have come to expect the software tools they have in their hands to be delightful and simple to use. Our new mobile app is a step change in what is available on the market today," said Kat Gillis, Head of Product at Record360. "We spoke with key customers such as Hi-Line Rental, Bobcat of St. Louis, and Volvo Construction Equipment to understand what they need in a modern inspection app. We heard a demand for increased visibility and support of business processes. An inspection is just one piece of a larger puzzle — whether damage occurs, repairs are needed, the rental coordinator needs to be notified the asset is back in the yard, you name it — our product needs to support the entire ecosystem." 
Record360 has completed over 10 million inspections across 19,000 active users and is accessible in all 50 states, 40 countries and 5 languages. They have 25 employees and are headquartered in Seattle, WA.
Companies in this article