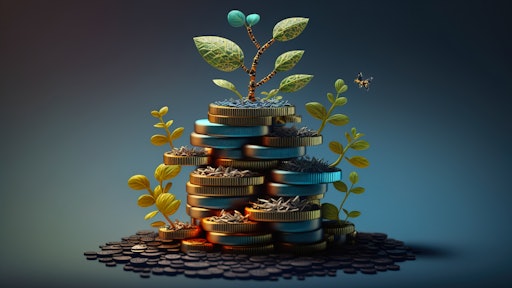 stock.adobe.com - Ruslan
It's no secret that the rental industry has experienced quite a few obstacles over the last several years—inflation, supply chain pressures and labor constraints to name a few.
These issues have created challenges to be sure, but they've also presented opportunities for new software and technology to ease rental company owners' headaches, for rental companies to practice lean management and streamline their operations, for equipment manufacturers to design new machinery to fill the labor gaps.
That's why in this issue of Rental Magazine, we have pulled together a package of articles that showcase how the strongest rental companies can transform these challenges into opportunities and rise to the top.
Kicking off the lineup, we have a profile article on Arvada Rent-Alls, which has restructured the way it does business and reshaped itself from an event rental focused company to an equipment rental company in just a few short years. You can find that story here.
Next up we have articles on the current state of the rental market; how rental companies can optimize their cash flow and rental fleets; and how rental companies can take advantage of software to increase their efficiency.
In addition to our Business Survival Guide, our construction department discusses the latest new technology when it comes to compact track loaders; our general tool department takes a look at the lawn care and landscape equipment rental companies should have on hand for their landscape contractor customers; and our new products section rounds up the latest and greatest in new equipment and machinery.
To cap off our Business Survival Guide issue, columnist Dick Detmer describes what rental companies can do to not only survive, but also thrive in the current business climate—you can find his column here. And, as always, you can find our Rental Snapshot (this time on General Rental Center in Old Town, Maine) here.
How do you think your rental company is holding up in the current business climate? Would you say you're thriving—or merely surviving? What areas do you think you could improve upon? I'd love to hear your thoughts—and I'm sure your fellow readers would, too. Email your ideas to [email protected] or connect with me on LinkedIn by following the QR code.
And be sure to look out for next month's issue, where we will present our annual Editor's Choice Awards
Until next time!
https://rnt.news/oqsiis