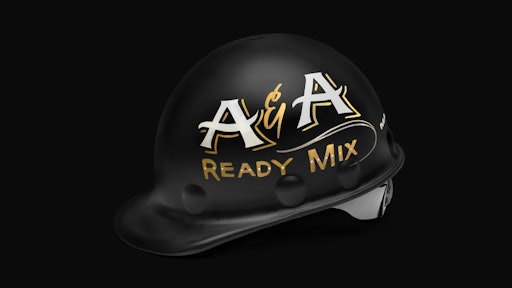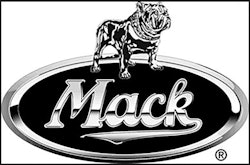 Mack Trucks will host two pinstriping artists in its booth at World of Concrete 2015, Feb. 3-6 at the Las Vegas Convention Center, who will customize hardhats for 170 customers and show attendees, recognizing them for their support of Mack and the concrete industry.
Pinstriping is the art of applying an extremely thin line of paint, called a pin stripe, and is used for decorating objects such as motorcycles, cars and textiles. Popular pinstriping artists Jeff Williams, owner of The King of Paint, and Charlie Decker, owner of the One Arm Bandit, will paint 50 customized hardhats prior to the show and about 40 per day during the three show dates in Mack booth No. C-5203.
"What better way to show our appreciation for Mack customers and show attendees than to provide them with a much-needed tool to help them get their job done?" said John Walsh, Mack vice president of marketing.
The hats will be imprinted with the Mack logo on the back. Customers have the option to add their name or company name, rendered in the artist's unique lettering style with additional decorative flourishes. The artist also can include additional flair should the customer choose to add it.
To pre-register for a chance to win a personalized pinstriped hardhat, please visit www.facebook.com/MackTrucks. Show attendees can also visit Mack booth C-5203 at the Las Vegas Convention Center to enter into a raffle. Names will be chosen each day for the next day's pinstriping event.
Companies in this article