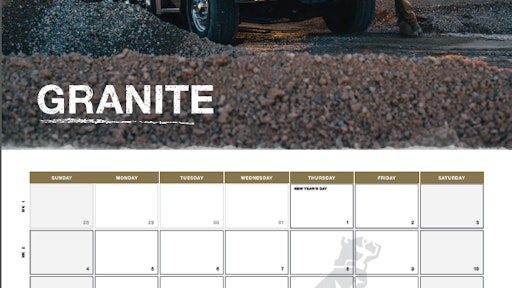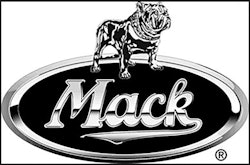 Mack Trucks is offering its customers an opportunity for their Mack models to be spotlighted in the 2016 Mack Trucks Calendar.
Customers may nominate their trucks and submit photos through a link on Mack's Facebook page. Mack's 100,000+ Facebook fans will then vote to determine the six winners. Nominated trucks must be in current commercial operation and can be any Mack model from any model year. The winning trucks will receive a professional photo shoot, courtesy of Mack, and a spot in the 2016 calendar.
"Mack owners are known around the world for the pride they have in their trucks," said John Walsh, Mack vice president of marketing. "And what better way to showcase that pride than a chance to star in the 2016 Mack calendar."
The online contest runs from March 3 through May 31 and is open to any customer with a Mack truck currently in use for business. For more information, including the complete rules and instructions on how to nominate a truck, please visit Mack's Facebook page at facebook.com/MackTrucks.