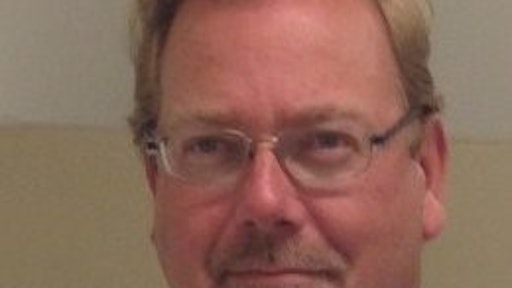 VMAC is pleased to welcome Gordon Duval to its senior management team in the role of Vice President Marketing and Sales.
Duval brings more than 25 years of progressive management experience in marketing and sales, during which time he held leadership roles and executive positions in a variety of industries. He comes to VMAC most recently from the heavy equipment industry where he oversaw brand development, dealer management and sales growth from $500,000 to $32 million over four years. Previously, he was involved with a number of early stage tech startups, retail products and services, and was associate faculty at Royal Roads University in Victoria, B.C. Canada, where he also obtained his MBA.
"We are thrilled to have Gordon join our senior management team, heading up marketing and sales," says Jim Hogan, VMAC President. "He is a skilled leader and strategy expert with a proven track record of growing sales in companies with a similar model to VMAC".
Duval will provide executive leadership and management of VMAC's worldwide marketing and sales organizations, with a focus on driving the company's efforts in positioning itself as a leader in vehicle-mounted air solutions.