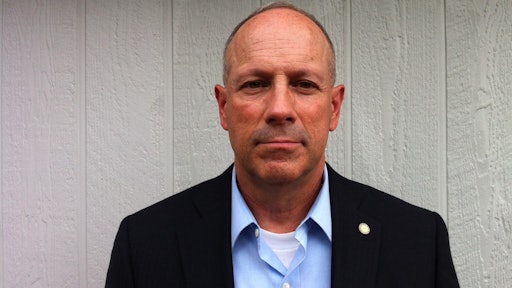 Vanair continues to grow and hire new employees despite the slow-moving economy. The manufacturer of vehicle-mounted mobile power equipment has recently added the following employees:
Jeffery Givens has joined the company as the Vice President of Vanair Defense Systems. Givens served 24 years in the U.S. Army achieving the rank of Lieutenant Colonel of Infantry. From 1999 to January 2012, he served as the President/CEO of Mobile Hydraulic Equipment Company (MHE) in Kansas City. He is a graduate of numerous military, civilian, and tech schools, war colleges, and national security courses. He holds a master's degree in business from Troy State University in Troy, Alabama.
John Graun is the new Vice President of Drill and Gas Suppression. He worked at Northern Indiana Public Service Company (NIPSCO) for 40 years. Over that time, he worked his way up from Fleet Mechanic to Fleet Manager. In 1996, he was promoted to Director of Operations and retired as Director of Performance Improvement in March 2012.
Judy Bridgewater has taken the position of Purchasing Analyst. She brings over 25 years of experience working with such companies as Sullivan-Palatek, Actuant – Power Gear, Delta Machining, and Sullair in the roles of Senior Purchasing Analyst, Scheduling Manager, and Scheduling Analyst.
Doug MacKenzie has joined Vanair as a Service Technician. After serving 20 years in the U.S. Navy, MacKenzie was a Plant Manager and provided instruction and developed curriculum on Naval Engineering plants and systems for Engineering Officers. For the last seven years, he worked at DAC Security where he was the Service Manager and Lead Technician for fire detection equipment.