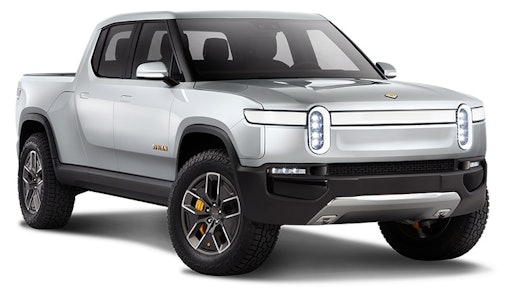 Rivian announced a major investment from Ford. The 115-year old automaker is investing $500 million into the Michigan-based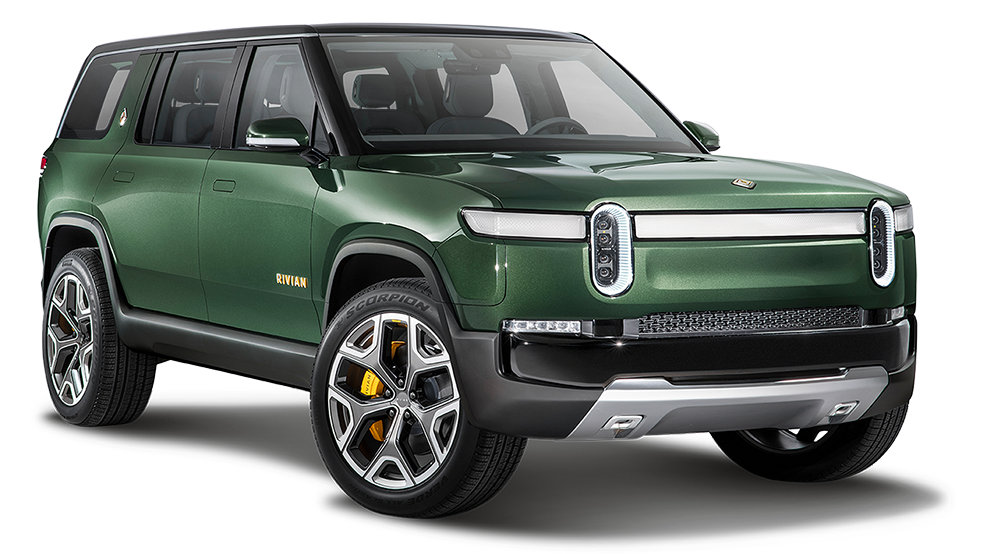 The seven-passenger Rivian R1S. EV startup. Along with the cash, Ford announced plans to build a vehicle on Rivian's electric vehicle platform.
This investment comes two months after Rivian netted $700 million in a funding round lead by Amazon.
No details were released on the kind of vehicle Ford intends on building on Rivian's platform. It is likely to have similar capabilities to Rivian's five-passenger R1T pickup and seven-passenger R1S SUV. Both Rivian vehicles (expected availability in late 2020) are said to deliver more than 400 miles of range.
"As we continue in our transformation of Ford with new forms of intelligent vehicles and propulsion, this partnership with Rivian brings a fresh approach to both," said Jim Hackett, Ford president and CEO. "At the same time, we believe Rivian can benefit from Ford's industrial expertise and resources."
The Rivian-platformed vehicle will be in addition to Ford's existing plans to develop a portfolio of battery electric vehicles. As part of its previously announced $11 billion EV investment, Ford already has confirmed two key fully electric vehicles: a Mustang-inspired crossover coming in 2020 and a zero-emissions version of the best-selling F-150 pickup.
(more on Ford's Rivian investment . . . )
Forbes: Meet R.J. Scaringe, Founder Of Rivian Automotive—And Tesla's Worst Nightmare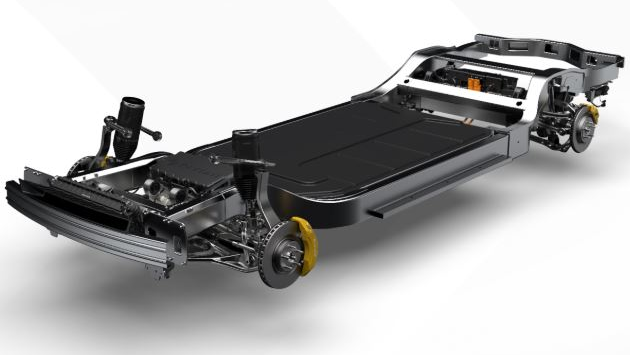 Rivian's 'skateboard' electric-vehicle platform