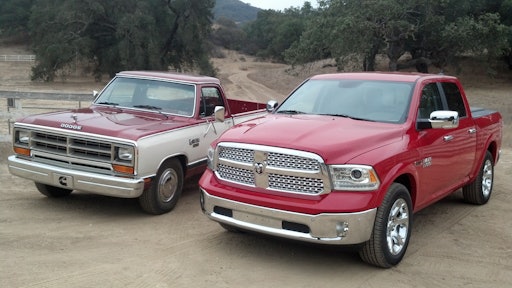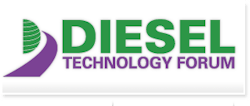 The Diesel Technology Forum commissioned R.L. Polk and Company to study vehicle registration data for all 50 states from January 1, 2013 to December 31, 2013. The goal was to evaluate the trends in clean diesel and hybrid registrations nationwide, to identify geographic and other trends in 2013 and compare to previous years.
Analysis covered
Clean diesel and hybrid passenger cars, light-duty trucks, vans and SUVs
Gasoline and diesel heavy-duty pickup trucks (> 8,500 lb. GVWR)
Polk's analysis revealed a 30% increase in diesel registrations from 2010 through 2013. The growth in 2013 was the second consecutive period of double-digit growth (overall auto-industry market growth was just 3.7%).
Hybrid registrations grew 64.5%.
Highest percentage of diesel pickup trucks: Wyoming, Utah, Montana
Fastest-growing diesel pickup truck registrations: North Dakota, Vermont, Illinois
ExxonMobil predicts that diesel will surpass gasoline as the number one global transportation fuel by 2020, as the U.S. moves toward the 52.5-mpg CAFE standard by 2025. Diesel demand will account for 70% of the growth in demand for all transportation fuels through the forecast period to 2040.
ExxonMobil forecasts that natural gas will play a greater role as a transportation fuel by 2040, but it will make up only 4% of the global transportation fuel mix by 2040 (up from today's  1%). according  to  ExxonMobil's  forecast.