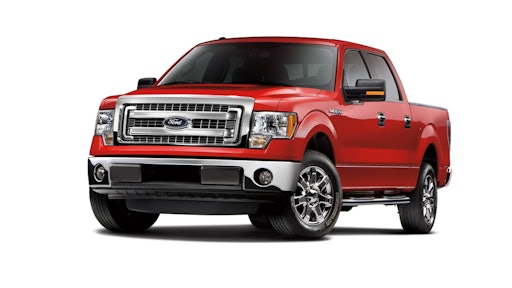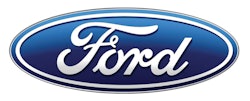 Ford is revising the total volumes of a safety recall for approximately 5,675 2014 Ford F-150 trucks for a potential issue with the electronic power assist steering gears. The affected EPAS steering gears may have a motor position sensor magnet that was incorrectly installed by the supplier.
On June 17, 2014 the supplier notified Ford, after a further review of their data, that they have identified additional suspect steering gears.
As of June 24, 2014, of the 5,675 vehicles, approximately 260 have been delivered to customers globally, and the remainder are at dealerships or in transit to dealers. Ford is advising affected owners not to drive their vehicles and to contact their dealers immediately for the needed repair.
Dealers have been instructed to stop delivering any affected vehicles or conducting demonstration drives in these vehicles, and to replace the steering gear on potentially affected units.
No accidents or injuries have been attributed to this condition.