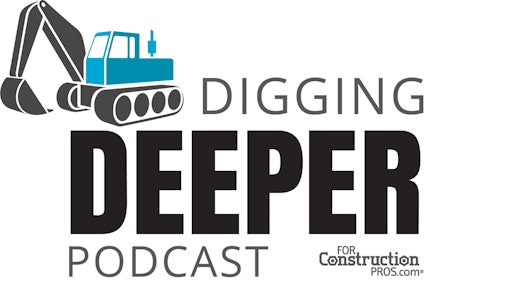 Listen to this Digging Deeper podcast to hear more about the evolution and role of mechanic's trucks in the construction industry.
In this episode of the Digging Deeper podcast, Curt Bennink and Tim Davison, product manager for bodies and cranes at Stellar Industries, talk about the history of mechanics trucks, the role they play in the North American construction industry and their importance in preventative maintenance.
These trucks first came on the scene around the 1950s and have been evolving ever since adding utility components, hydraulic systems, advanced electronics and more.
Davison says the focus on preventative maintenance has been a huge shift for mechanic's trucks. Stellar has seen a huge uptick in providing mechanic's trucks with lube skids and preventative maintenance tools on it, he says.