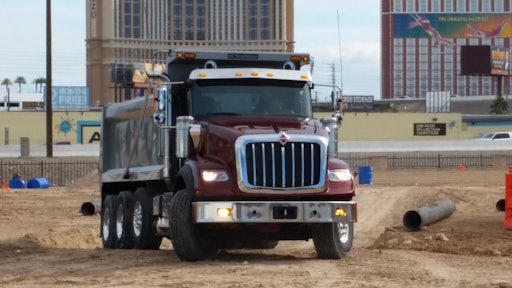 Tarping laws vary by state. Oregon, Wyoming, Wisconsin, Illinois, Arkansas, Louisiana, Indiana, Alabama, Maine, New Jersey and Delaware are the only states without truck tarping requirements. Some state laws also specify how tarps are to be secured and stipulate severe penalties that go along with violations. But there is more to tarping loads than the legal requirements — there is also the liability if flying debris from your trucks causes an accident or property damage.
In addition, while some states do not specifically require tarping, commercial trucks are still subject to Federal Carrier Safety Administration regulations, which state: "No vehicle shall be driven or moved on any highway unless the vehicle is so constructed or loaded as to prevent any of its load from dropping, shifting, leaking or otherwise escaping therefrom."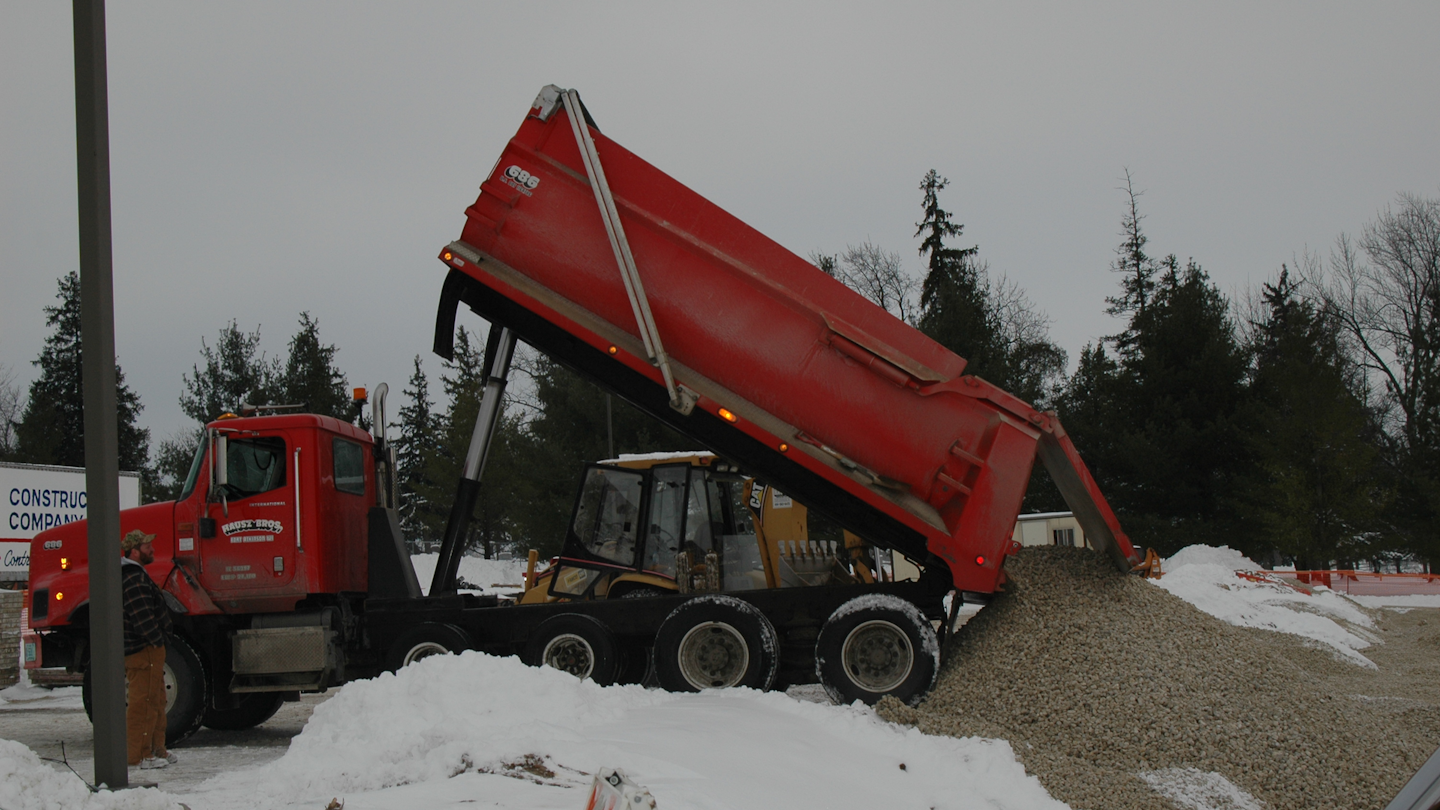 The material to be hauled often determines which system will be most effective. Heaped loads; construction debris or irregular material may be served best by an arm- or a flip-type system.To meet tarping requirements, it may be tempting to purchase the lowest price solution available. But purchase price is only part of the equation when selecting a tarp system for a dump truck or trailer. Cycle times, downtime and repair costs can escalate as you try to save a few dollars. There are also safety concerns with some of the less expensive hand tarps and manual systems. You don't want people crawling around the trucks trying to pull tarps over the load. It is much safer to be able to tarp the load from ground level or the truck cab.
Not all tarp systems are equal in terms of durability. There are a variety of tarping systems for dump trucks that can range from a few hundred to several thousand dollars. An owner/operator has to consider the application to determine the specifications required of the system. The different systems include manual arm, automatic arm and front to back cable truck tarping systems.
The material to be hauled often determines which system will be most effective. Heaped loads, construction debris or irregular materials may be served best by an arm or flip-type system. With a pull-out or cable-style system, the fabric being drawn across this type of material could get torn, whereas the flip or arm system lays the fabric down on top of what you are handling. If you are hauling dirt, soil or asphalt, a pull-out system can work well for shorter bodies, while a cable or electric arm system would be best for longer applications.
Automatic Systems Geared for Production
Automatic configurations offer several different power source options, including electric, hydraulic or air, but the most popular are driven by electric motors. Automatic tarping systems can save time and, since the operator stays in the cab, increase jobsite safety. Drivers are simply not allowed out of the cab on some jobsites.
Gear motors on automatic tarp systems can also influence reliability. In the early days, there were not any purpose-made gear motors for tarp systems. They were adapted winch motors and things of that nature. Now, there are purpose-made tarp motors that are very effective. 
Select an Appropriate Material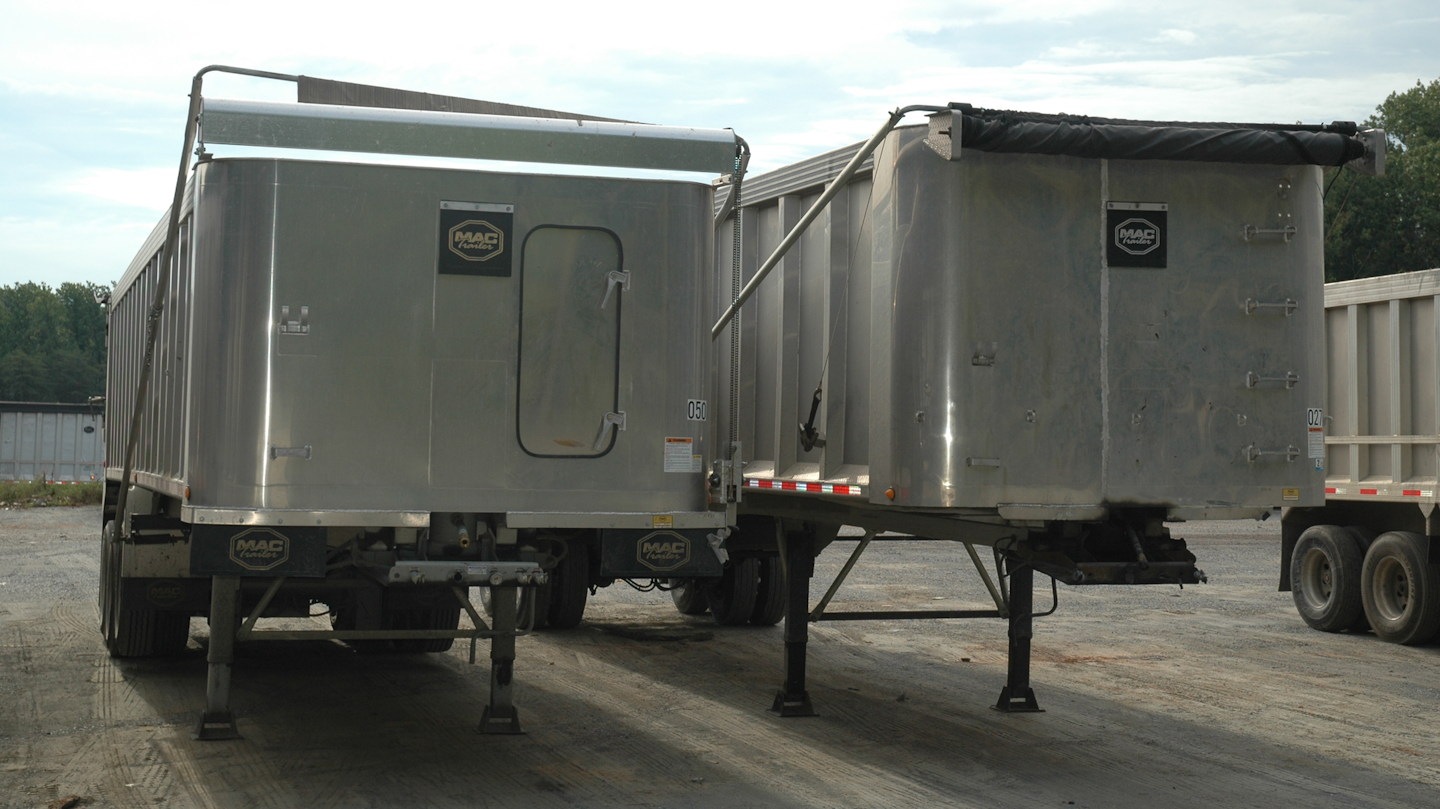 Tarps can be divided into four basic types: mesh tarps, poly tarps, vinyl tarps and canvas tarps. Different materials are appropriate for different applications.The type of tarp for a particular application has a major influence on reliability and performance.
Tarps can be divided into four basic types: mesh, poly, vinyl and canvas. The different materials are appropriate for different requirements. For example, only poly and vinyl tarps claim to be totally waterproof, while a mesh tarp is designed to let air pass through it while holding back debris.
In applications such as hauling sand and aggregate, a mesh tarp is better than a solid vinyl tarp because it lets the air through. It is also typically lighter weight, doesn't blow around as much and is easier to handle.
If you haul demolition debris that is likely to be sharp, asphalt where you have to contain the heat or anything that is sensitive to having water on it, then you are going to need a vinyl tarp. For asphalt, the industry has gravitated to two types of tarps — a 14-oz. vinyl that has a special urethane coating or an 18-oz. vinyl — that are a heavier PVC-type vinyl.
There are also heavier tarp weights available, each with its  advantages and drawbacks. For instance, 18-oz. fabric is a common weight for truck tarps. There is a 22-oz. fabric that is 25% stronger and therefore may last longer, but it does roll harder in cold winter temperatures.
Avoid Unnecessary Wear and Tear
Too often, tarp systems are damaged not by ordinary wear and tear but by abuse. Loading operations account for the majority of damage. This includes the loader operator dumping large rocks or debris on the tarp system, as well as running into the system with the loader. Damage prevention should include both the loader operator and the truck driver.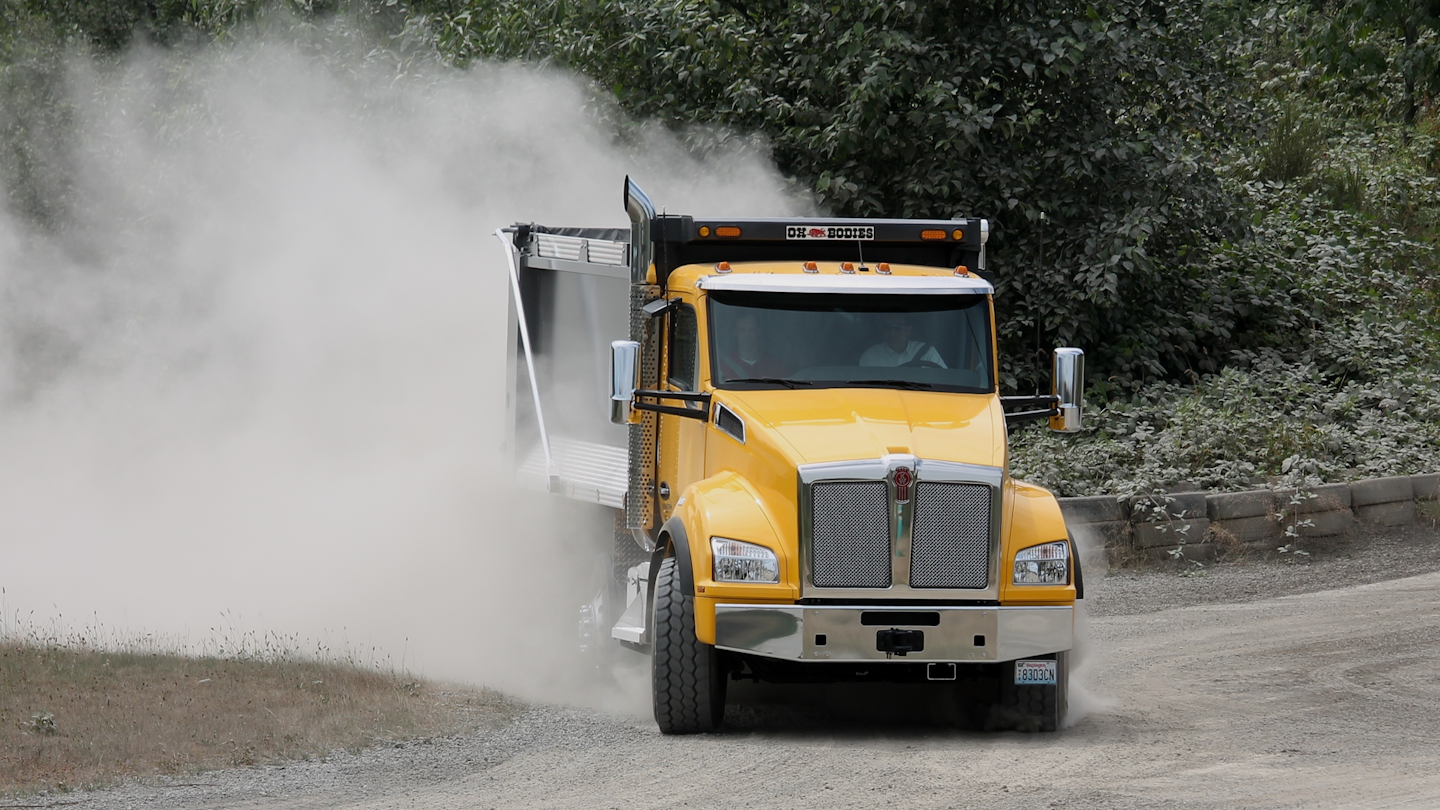 Wind is also an enemy of tarping systems. Keeping the tarp fabric taut increases its lifespan. It is also important to face the truck into the wind before deploying a tarp system. When deploying an automatic system, try to keep speeds to 10 mph or less.
Tarp systems should never be run down the road while open. The wind will whip the tarp around and shred it prematurely.
 In addition to making the tarp last longer, extending the tarp will increase your fuel economy. Some studies have shown that fuel economy can improve up  to 10% by extending the tarp.