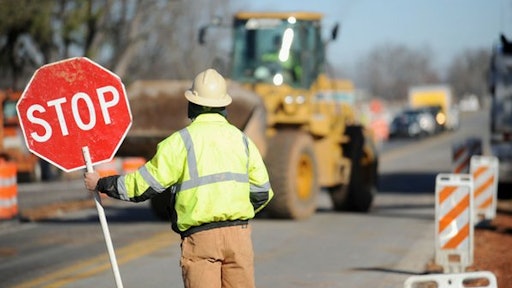 The FBI is conducting an antitrust investigation into state contractors involving road work.
Employees at the Kentucky Transportation Cabinet were ordered March 29 to preserve all documents, communication and data they have relating to the cabinet's construction, paving or asphalt projects.
The cabinet confirmed the investigation Monday, saying it received a grand jury subpoena from the FBI on March 22 about the contracts.
The subpoena asks cabinet employees to preserve all data dating to 2010, including data from the administration of former Gov. Steve Beshear. Gov. Matt Bevin took office December 2015.
The cabinet's website contains a March 29 letter from Matthew Henderson, deputy executive director of legal services in the Transportation Cabinet to Rachel Mills, with the cabinet's division of construction procurement in the Department of Highways.
Henderson said in the letter that the cabinet is "under an obligation to preserve all data related to state contracts involving the Division of Construction Procurement since 2010 — effective immediately."
Henderson asked Mills to post on the cabinet's procurement website bulletin board a notice to all contractors to preserve contract data.
He said the federal government is requesting information from the cabinet about its construction contracting practices in connection with an antitrust investigation.