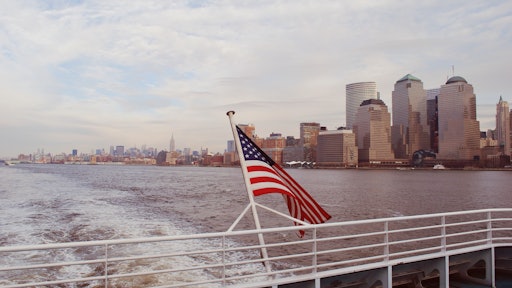 Nearly three-quarters of Americans are willing to pay increased taxes or tolls to fund roads and other transportation infrastructure, according to a survey from HNTB Corp to be released on Monday that was seen by Reuters.
The number rises to 84 percent if those tax and toll hikes are mandated by law to be spent only on the infrastructure projects for which they were intended, the survey found.
"People are willing to pay higher taxes and tolls if they knew that the money was going to pay for transportation," said Kevin Hoeflich, chairman of toll services at HNTB, a Missouri-based engineering firm that designs such projects. "They've seen ... funding get diverted to other areas and not where they expected."
At the polls in November, voters in Illinois and New Jersey approved measures that require new revenues from transportation-related fees and taxes to be used exclusively for transportation projects.
The gas tax hike in New Jersey was unpopular and took years to pass, coming only as part of a compromise that also cut sales taxes after Governor Chris Christie halted construction projects when the state's transportation fund ran dry.
The United States is in the midst of a huge infrastructure backlog. The nation is set to fall $1.44 trillion short of what it needs to spend on infrastructure through the next decade, the American Society of Civil Engineers (ASCE) said last year.
HNTB's survey found that 73 percent of respondents support public-private partnerships as a way to maintain and build new transportation assets.