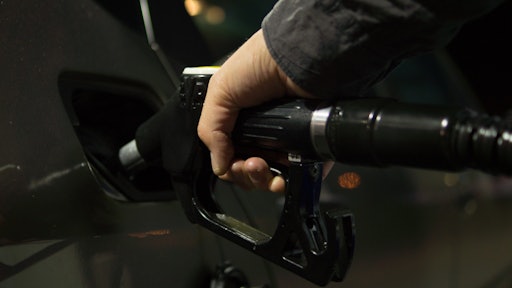 The price of gasoline is set to increase further in New Jersey.
The state Treasury Department announced Thursday that starting Oct. 1 the New Jersey gas tax will increase by 4.3 cents per gallon.
The department says that lower fuel consumption levels over the past two years necessitated the price increase "in order to ensure compliance with the 2016 law that requires a steady stream of revenue to support the state's Transportation Trust Fund program."
A previous gas tax increase was implemented in 2016 under the Christie administration in order to add money to the state's diminished Transportation Trust Fund program.
The Treasury Department blamed the Christie administration for overestimating the amount of fuel New Jersey drivers would use over a two-year period.
"Unfortunately, because the Christie administration overestimated gas consumption rates last year, the tax rate has to be increased by nearly two cents more this year in order for us to meet our obligation under the statute and fully fund the state's many pressing transportation infrastructure needs," state Treasurer Elizabeth Maher Muoio said in a statement.
The increase means that the state gas tax will now be 41.4 cents per gallon of gas. The tax has increased by 26.9 cents since the initial gas tax increase in 2016.
Figures from the conservative-leaning Tax Foundation show that the change means New Jersey will go from the eighth-highest gas tax in the country to the fifth.