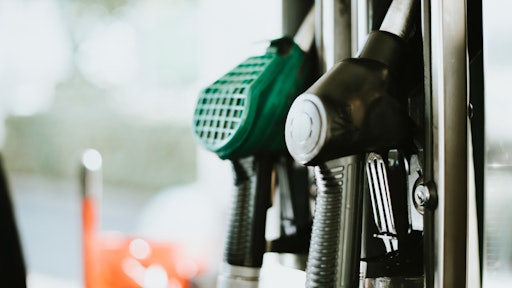 California voters on Tuesday rejected Proposition 6, a measure to repeal a recent increase in the state's gas tax and one that, in many ways, determines the fate of California's roads, bridges and transit.
The measure would have repealed a law passed last year, called SB1, that increased the tax on gasoline by 12 cents and the tax on diesel by 20 cents per gallon. The same law also increased registration fees by an average of $50 per vehicle and imposed an additional $100 fee for vehicles that don't use gasoline.
At stake was not just the estimated $5.4 billion annually from those taxes and fees to pay for road, highway, bridge and transit repairs, but also how the state could raise money to pay for transportation improvements in the future. 
Opponents of the repeal, however, characterized it as a cynical political ploy to get more Republicans to vote in midterm elections — GOP gubernatorial candidate John Cox mentioned the measure in nearly every stump speech — and one that would have dangerous consequences for Golden State motorists.
Prop 6 would have required two-thirds of voters to approve any increase in fuel taxes or vehicle fees in the future, making it all that much harder to pay for roads, rails, bridges and buses. Before SB1 was approved, the state was facing a $57 billion funding shortfall over the next 10 years to rehab the state's crumbling roads and bridges.