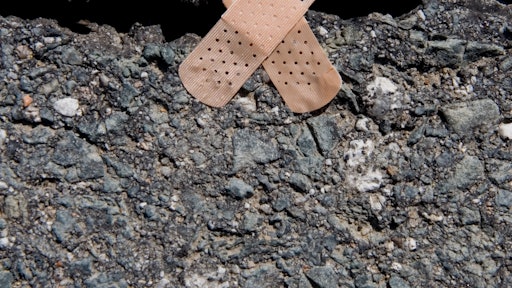 ISTOCK/GETTY IMAGES
Michigan Gov. Gretchen Whitmer's first executive budget will propose phasing in a 45-cent per-gallon fuel tax increase to "fix the damn roads," her administration confirmed Monday ahead of her highly anticipated budget presentation. 
The tax increase would be phased in over three separate intervals, beginning in October, said spokeswoman Tiffany Brown. The rate would increase again in April 2020 and be fully phased in by October of that year. 
The governor's budget will also include "protections to help offset the cost to people's pocketbooks, which she will talk more about tomorrow," Brown said. 
Whitmer will present her budget proposal to lawmakers Tuesday morning during a joint meeting of the House and Senate appropriations committees. WJBK-TV (Ch. 2) first reported the plan will include a 45-cent fuel tax hike.
An increase of that magnitude would generate around $2 billion a year in additional revenue for roads, which is near the $2.2 billion recommended in 2016 by a 21st Century Infrastructure Commission created by former Gov. Rick Snyder, a Republican.