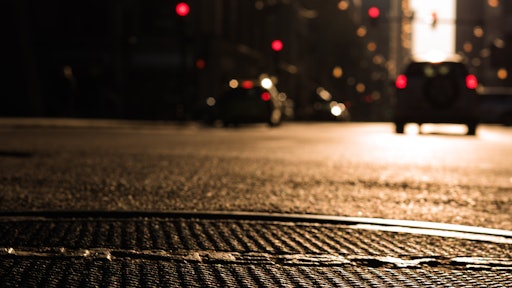 PEXELS
The House Ways & Means Committee, which oversees the Highway Trust Fund and all other federal tax issues, March 6 discussed the nation's infrastructure problems for the first time under the chairmanship of Rep. Richard Neal (D-Mass.).
In his opening statement for the hearing, "Our Nation's Crumbling Infrastructure and the Need for Immediate Action," Neal set a familiar tone for the Democrats on the committee. He called for much-needed improvements in all types of infrastructure, saying, "our transport systems are the backbone of the economy."
Rep. Kevin Brady (R-Texas), Ways & Means former chairman and now ranking member, did the same for his Republican colleagues, placing much of the blame for the poor state of the nation's highways on bureaucratic red tape and the use of user fees for non-highway related projects.
Rep. Peter DeFazio (D-Ore.), chairman of the House Transportation & Infrastructure (T&I) Committee, and Rep. Sam Graves (R-Mo.), the T&I's ranking member, also testified at the hearing. Each echoed familiar sentiments: DeFazio calling for a fuel tax increase supplemented with a bonding initiative; Graves urging a Vehicle Miles Travelled user fee should be put into place as soon as possible.
Accelerated Project Delivery Also Discussed on Capitol Hill
The Senate Committee on Environment and Public Works (EPW) March 6 discussed "The Economic Benefits of Highway Infrastructure Investment and Accelerated Project Delivery."
Proponents of accelerating project delivery argued there is much more work to be done in reducing delays in the review and approval process. Opponents cautioned that many existing project delivery reforms are not being used and increased efforts at reducing delay could undermine existing environmental laws.
ARTBA has consistently maintained that improvements to the project delivery process can be made without impacting existing regulatory protections. See the Federal Highway Administration's fact sheet on accelerated project delivery.