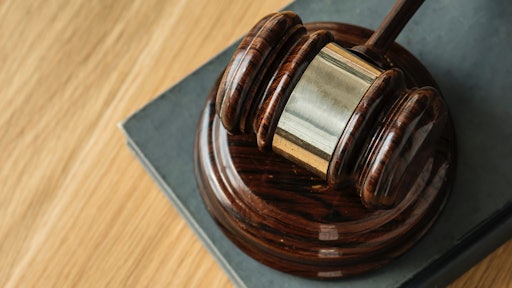 Alabama and Arkansas each passed laws March 12 that will provide more than $400 million in combined new annual investment for transportation infrastructure. Republican governors and Democratic lawmakers in both states emphasized the bipartisan support that resulted in the new funding.
In Alabama, the approved package will help generate more than $300 million per year of additional transportation funding. The state will raise its fuel tax by 10 cents-per-gallon, phased in over three years and indexed to the National Highway Construction Cost, and new annual registration fees of $200 for electric motor vehicles and $100 for hybrid motor vehicles.
In Arkansas, the new law will raise an additional $95 million per year for the state transportation department, plus $13 million annually for cities and counties to use on local transportation projects. The state will raise its gas tax by 3 cents-per-gallon and diesel tax by 6 cents-per-gallon, effective Oct. 1, plus an additional levy based on the average wholesale price of fuel. The law also implements an annual registration fee of $200 for electric motor vehicles and $100 for hybrid motor vehicles. It transfers $35 million annually from casino revenues to the state's transportation fund.
Earlier this month, Arkansas lawmakers voted to place a half-cent sales tax increase renewal on the 2020 ballot. The sales tax, originally approved in 2012, is projected to raise approximately $205 million annually for state highways and $44 million annually for localities.
Alabama and Arkansas join 27 other states that have increased or adjusted their state motor fuel taxes since 2013 to support needed transportation investment. ARTBA's Transportation Investment Advocacy Center provides live updates of ongoing state transportation funding legislation across the U.S. and weekly news updates through its blog at transportationinvestment.org.