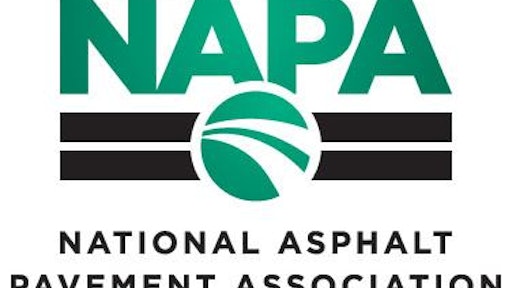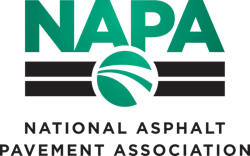 The National Asphalt Pavement Association is working with the Federal Highway Administration to survey asphalt contractors and producers in order to measure the amount of hot-mix asphalt (HMA), warm-mix asphalt (WMA), and recycled materials being produced and used in each state. An online survey will be used to collect this data.
Go to the NAPA/FHWA asphalt production survey
Survey results will be shared with industry and government agencies and officials to help implement recycling and warm-mix technologies.
Data from the survey will be confidential and will be used only for the purposes of determining these quantities, and will only be reported by state. No state-specific data will be reported in states where fewer than three companies or branch operations respond to the survey. No company-specific information will be disclosed or used in any way.
It is recommended that you print a copy of the full survey — downloadable as a PDF from http://goaspha.lt/2014NAPA-FHWASurvey — to make sure you have the necessary data at hand before beginning the online survey.
Those who complete the survey you will be eligible to receive a complimentary copy of the full report.