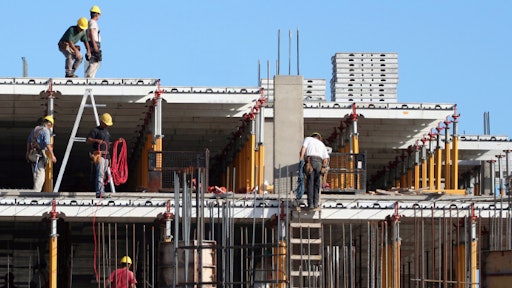 Originally published by Matthew DeVries on Best Practices Construction Law blog.
It is very common in the construction industry that general contractors and trade contractors will hire workers through third party management companies, independent contractors, staffing agencies and labor providers. Consequently, traditional employment relationship lines are blurred in determining who is the real employer?
As a general contractor, you will want to know the law on whether laborers hired through a staffing company will be considered "yours" for purposes of the Fair Labor Standards Act ("FLSA").
Whether an employee has more than one employer is important in determining employees' rights and employers' obligations under the FLSA.

(more on determining joint employer status and how it affects your construction employees...)