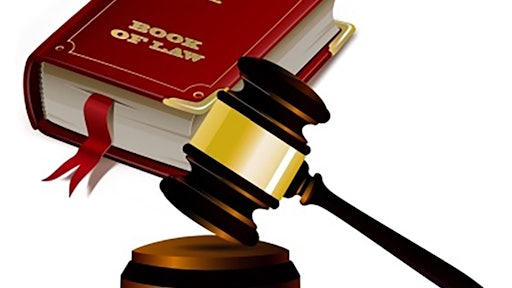 freedigitalphotos.net
Originally published by Matthew DeVries on Best Practices Construction Law blog.
A contractor in North Dakota wasn't laughing when it was not allowed to pass "Go" and could not immediately collect its $200,000  for work performed. In Snider Construction v. Dickinson Elks Building, LLC, the court held a contractor was not entitled to recover for labor and materials during a time period when the contractor was unlicensed. There, the out-of-state contractor entered into the construction contract on December 26, 2011, but did not get its contractor's license until February 5, 2012. The contractor later filed a lien for approximately $200,000. The trial court awarded the contractor its claim for damages, and the owner appealed.
On appeal, the owner argued that North Dakota Code requires a contractor be licensed at the time of contract formation or commencement of work under the contract to maintain a claim or action related to the work performed under the contract. Because the contractor did not obtain a license until after it had entered into the contract with the owner and started working on the project, the owner claimed that the contractor barred from bringing any claim.
(more on the appeal ruling in Snider Construction v. Dickinson Elks Building, LLC...)